Getting your home ready for guests can be a very fun thing to do! Even if you don't have enough money to make a getaway oasis, you can still clear the decks, set up the essentials, and give yourself a quiet place to relax with our cozy guest bedroom ideas. Read on!
How to Start Implementing Your Cozy Guest Bedroom Ideas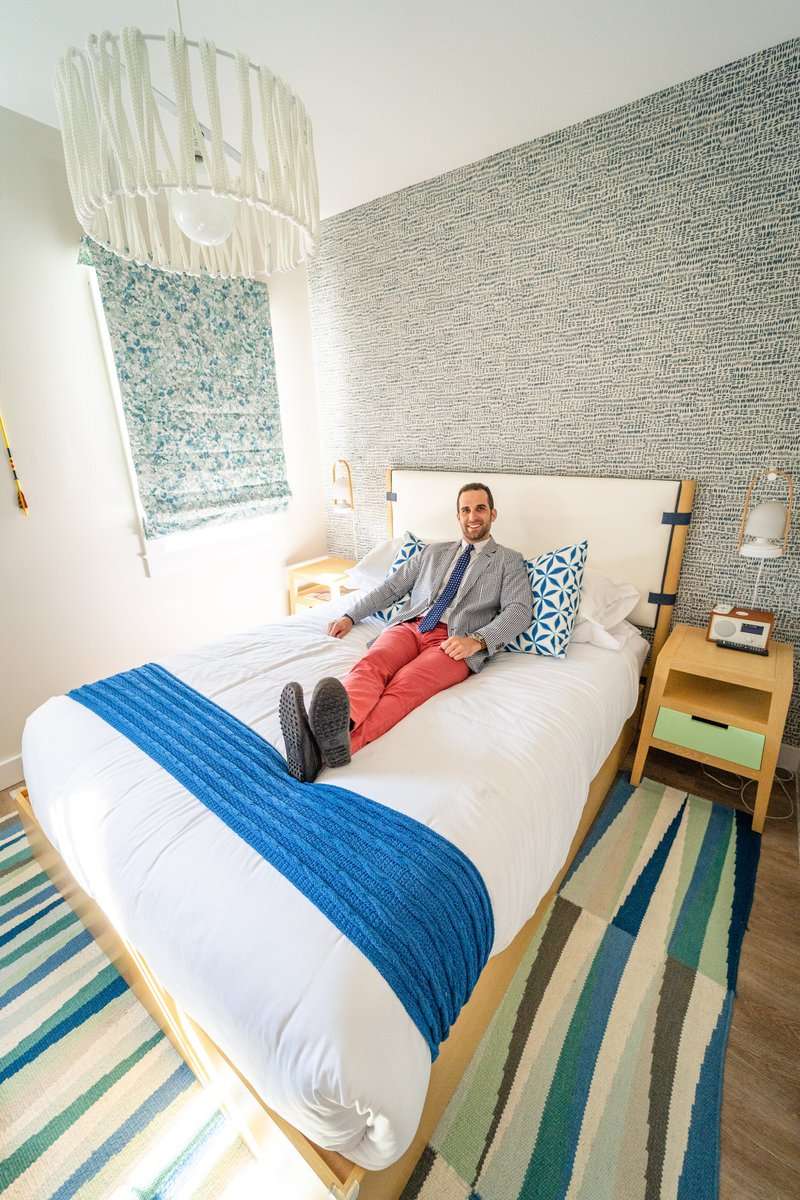 Making your guest bedroom a cozy and inviting place for visitors to stay can be easier than you think!
Start by investing in comfortable bedding that is both stylish and inviting. Add in some luxe touches like plush pillows and a soft throw blanket to make the bed even more inviting.
To make the room feel homier, add a few pieces of decorative art and an area rug for comfort and warmth. Make sure to provide plenty of storage for guests to unpack their bags, as well as a few personal items like nightstands, lamps, and even an alarm clock so guests have what they need.
Lastly, don't forget the finishing touches like fresh flowers or scented candles to make your guest room feel especially cozy. Remember, CIB provides new flooring installations, painting and a variety of home remodeling services to help set the tone.
Use a Comfortable Bed for Your Guests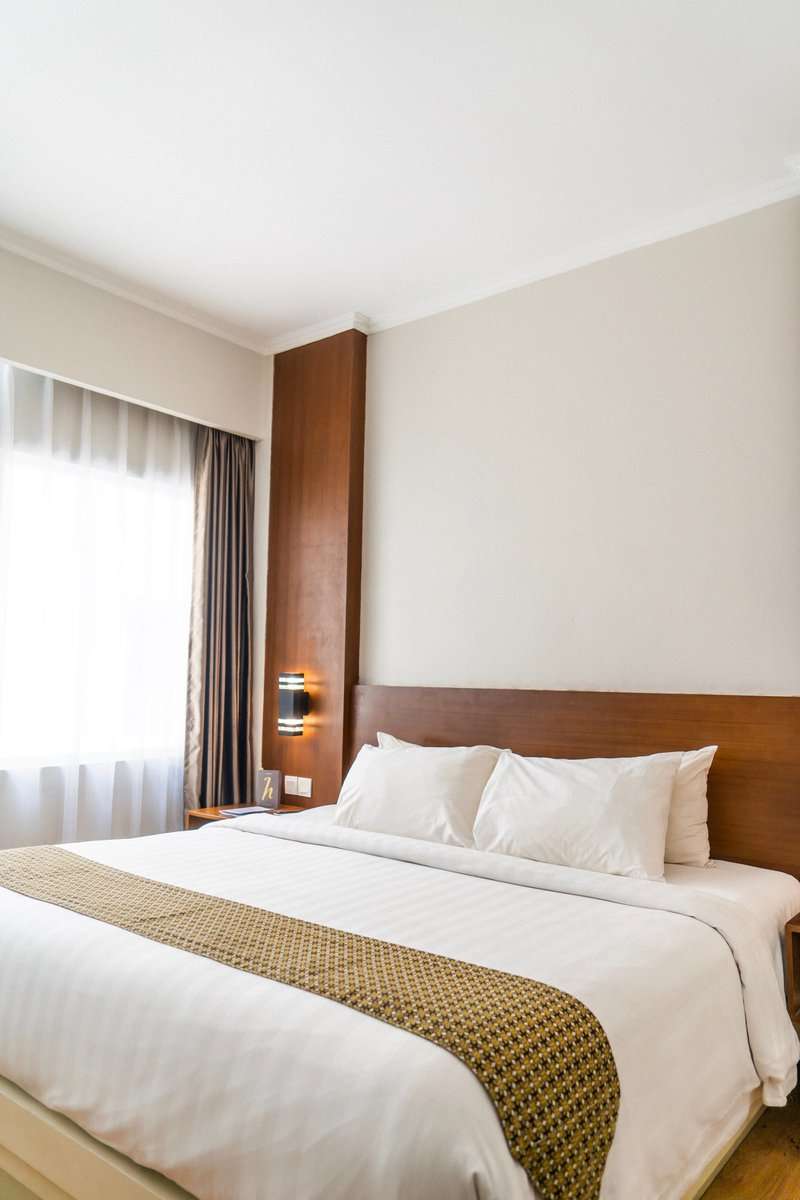 When it comes to cozy guest bedroom ideas, the bed is where it's at! Investing in a comfortable bed is key for providing your guests with a good night's sleep. Memory foam mattresses are great for providing extra cushioning, while adjustable beds are an excellent choice for those who need additional back support. You can also opt for a futon or daybed if you're looking for something more economical.
To make the bed even more inviting, layer it with soft blankets and plush pillows. This will give your guests the feeling of being enveloped in comfort.
Upgrade the Guest's Bedding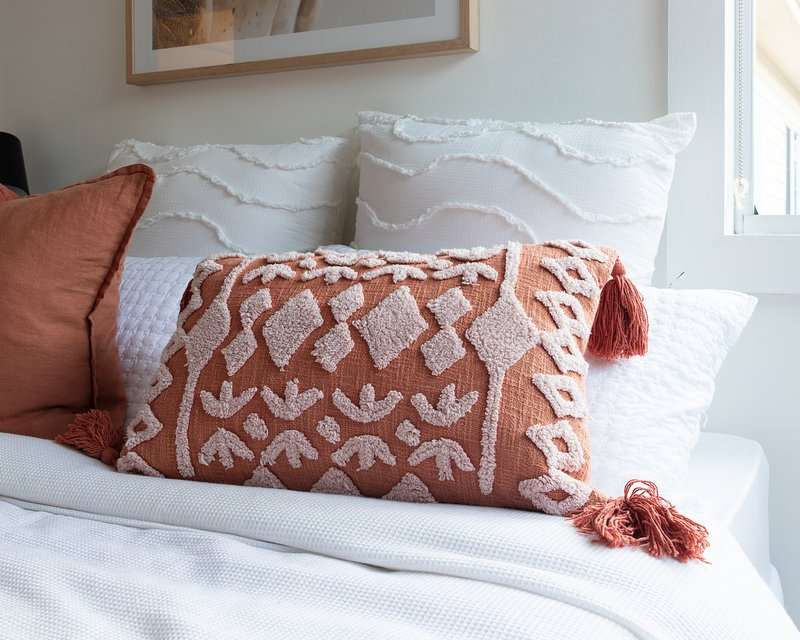 When it comes to guest bedrooms, upgrading the bedding is essential for creating a cozy atmosphere. Choose comfortable bedding and pillows that will make your guests feel like they're sleeping on a cloud. If you're looking to add an extra-luxurious touch, opt for high-thread-count sheets and pillowcases.
You can also add an extra layer of warmth with a plush quilt or comforter. When selecting bedding, make sure to choose neutral colors that can easily blend into any decor style. With the right bedding, any guest bedroom can feel luxurious and comfortable in no time.
Clear Space for the Guests' Luggage
One of the most important elements of creating a cozy guest bedroom is having enough space for your visitors to store their belongings. To make sure your guests can easily access their luggage, it is helpful to provide them with a dedicated storage area. This could be a dresser, bench, or even an armoire that can easily be tucked away to make room for other items.
Additionally, don't forget to provide your guests with enough hangers and hooks for their coats and bags. Need custom closets? CIB Home Remodeling has you covered. A few simple additions can go a long way in creating a cozy and inviting guest bedroom.
Lighting is Key for Creating a Comfy Environment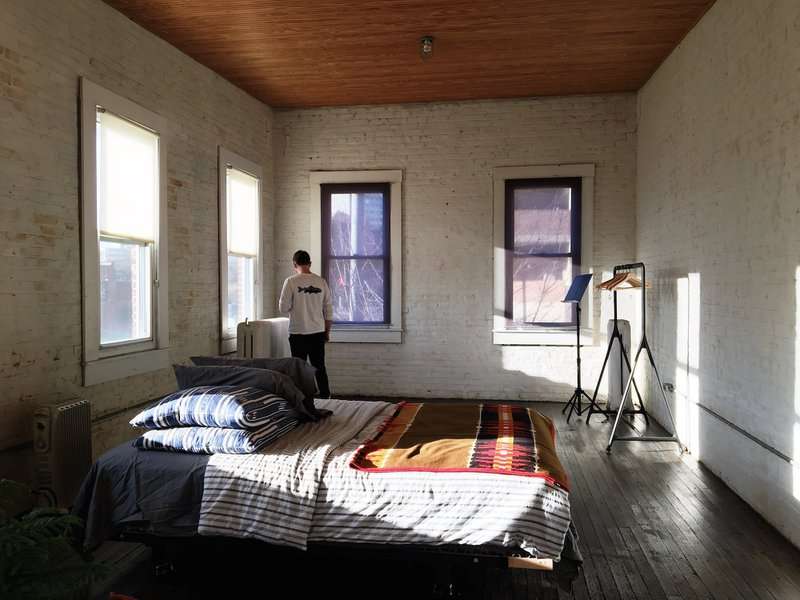 When it comes to creating a comfortable and inviting guest bedroom, lighting is key. With the right lighting, you can add an extra level of comfort to any room. When selecting lighting for your guest bedroom, make sure to choose fixtures that are both practical and stylish. You can also opt for dimmers and windows to customize the light level according to your guest's needs. Need help with installing new lighting features? Contact us for help if you need new lights added or changing out the old ones.
Lay Out Some Scented Candles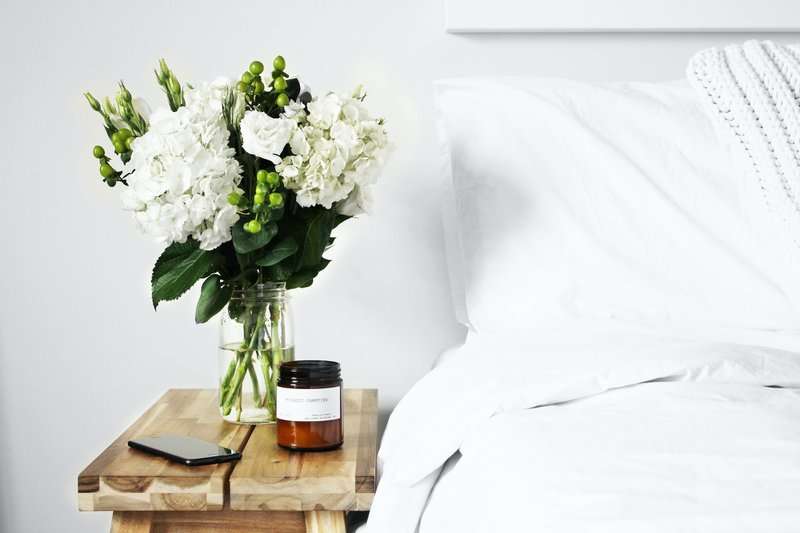 Don't forget about the candles! They provide a unique and subtle way of adding ambiance without taking up too much space. Choose fragrances that are both relaxing and invigorating, like lavender or sandalwood oil.
Make a Mini-Map With Special Locations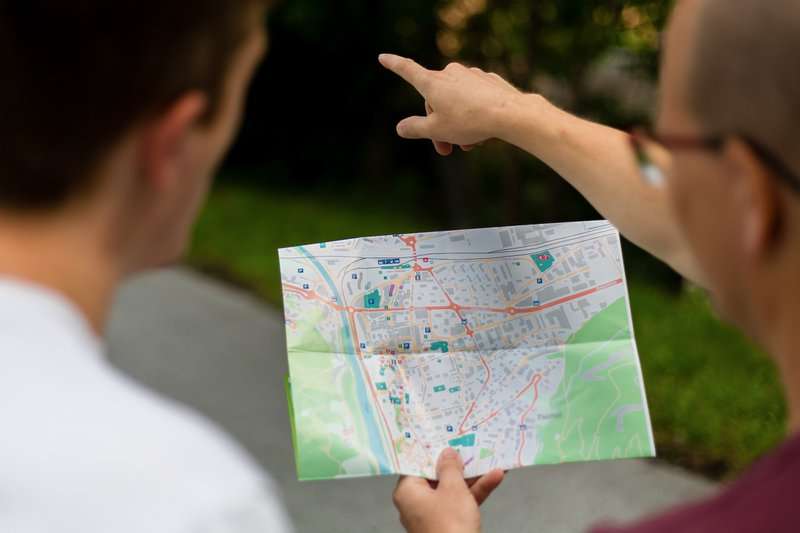 Adding a mini-map to your guest bedroom is an easy way to make a memorable statement! Using a wall-sized poster or a large framed picture, draw out a map of your local area with special locations noted. This could include family-favorite restaurants, parks, or even places to visit in the city. Not only will this unique decoration add visual interest to the space, but it's also a great way to give guests ideas for things to do during their stay!
Facilitate Internet Connection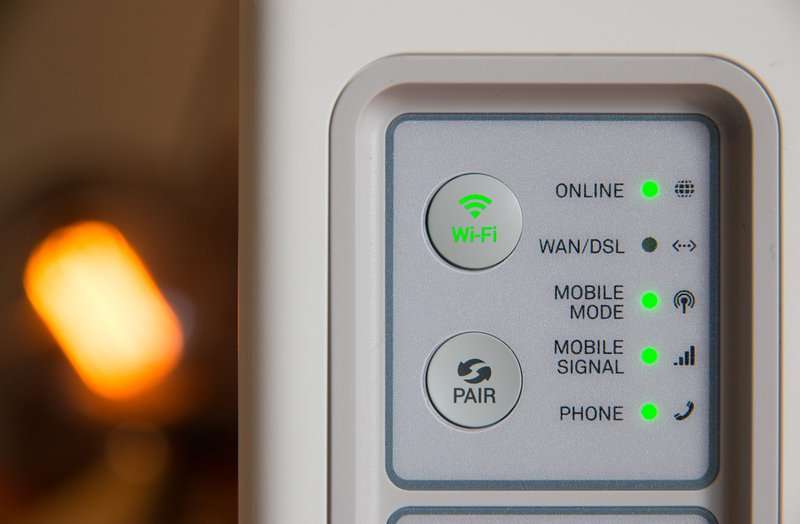 Make sure your guest bedroom is equipped with everything your visitors need to stay connected. Offer a reliable internet connection, and provide any necessary cables, adapters, and other equipment to help them get online.
Place a desk in the room or provide a laptop stand so that guests can use their devices comfortably. Additionally, consider adding a few items to make their stay even more enjoyable, such as a charging station, wireless speaker, or portable fan.
Set Up Snacks and Drinks
If you're looking to add a little extra indulgence to your guest bedroom, consider setting up a few wrapped snacks and drinks. This simple addition can help guests feel at home while they're waiting for their flight or spending their final night in town. Plus, it's a fun way to show your guests that you care about their stay!
Let's Bring Your Cozy Guest Bedroom Ideas to Life!
No matter what you choose to do in your guest bedroom, be sure to make it comfortable and stylish. Your visitors will appreciate the effort that you have put into making them feel at home.
Providing a cozy and comfortable environment for your guests is essential in ensuring a great time spent visiting your home. Need to convert an existing space to an addtional bedroom? Bring these tips to life with the help of an Atlanta home contractor at CIB Home Remodeling for any home remodeling projects to help you make this happen! We specialize in creating spaces for you to make your spaces inviting for all types of guests, no matter what their needs may be.