Windows are a vital home part and should be treated as such. Replacing windows can be a very costly endeavor. That's why knowing what to expect when doing this is essential. Many different types of replacement windows are available on the market today, each with its benefits and drawbacks.
Here, we will go over what to expect when replacing windows.
You're Replacing Your Windows – Now What?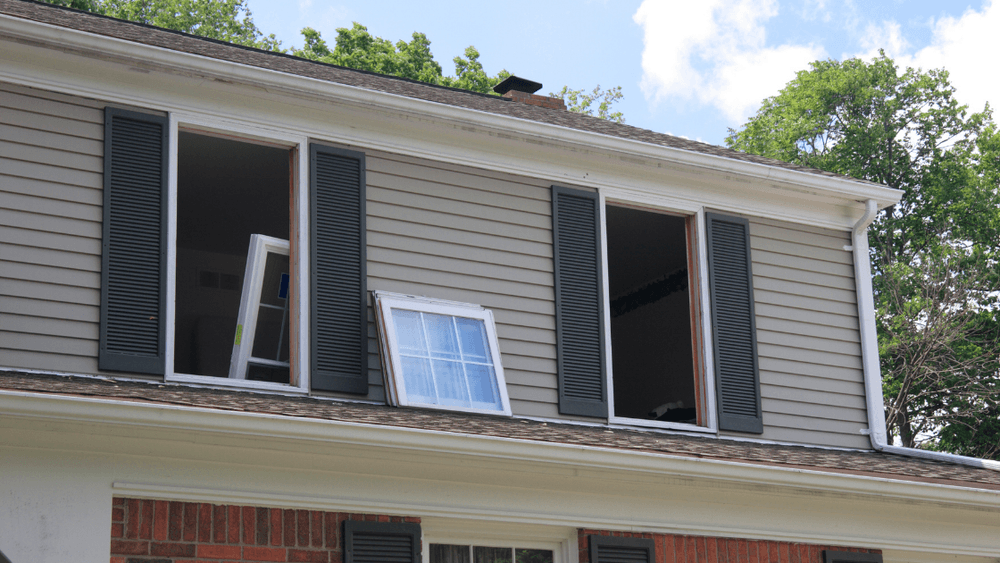 Windows have served you well for many years, but it's time to replace them. If you haven't already done so, now is the time to renovate and update your windows with the latest styles and technology.
When you replace your windows, there are a few things to keep in mind:
Think about how you want your home to look. Do you want modern glass panels that let in light and air? Or do you prefer traditional casement or double-hung sashes? You can find both types of windows at most home improvement stores.
Think about climate control. In hot weather, open window treatments let in air conditioning and sun; closed windows keep out heat and bugs. Similarly, closed window treatments can help keep the house warm in colder weather without letting drafts through.
Think about security. Do you need security features like locks or screens on all of your windows? Windows with locks require a key to be opened outside; screens block access but can be removed for cleaning or replacement.
Replacing your windows is a big decision—but one that can make your home look and feel much more modern and comfortable.
Prepare for Window Delivery
A professional installation team will likely arrive several days before starting the project if you have your new windows installed. During that time, you'll need to secure them in a garage or somewhere secure. Get an idea from your project team of how much space they'll take up, then schedule delivery so you can let the delivery workers in.
If there's no space in your home, the installation crew must coordinate delivery with their arrival. It's not wise to leave your new windows and doors outside exposed to the elements.
Clear Away Furniture
If you are replacing windows in your home, one of the first things you'll need to do is clear away any furniture that will be in the way. This includes anything nailed to the floor or walls and any bulky pieces that might get in the form of installing your new windows.
If the furniture is left over after you've removed it, consider moving it out of the way so you can work more efficiently.
Protect Your Property
Protecting your property while the installation crew is working is essential to reduce the chance of an accident. This means cleaning up any debris left behind and ensuring no one is walking or driving on the newly installed windows.
Removing fragile items from nearby shelving will prevent the walls from rattling during the installation of a window.
Clean Up and Do a Final Check
If the installation team has finished your project, it is time to clean up and do a final check.
First, make sure they have removed all the materials that were used. You may also want to sweep or vacuum to remove any leftover dust or particles after they leave.
Finally, ensure all the cords and plugs are disconnected from the wall, and all tools are put away in their appropriate places. Remember to replace any security alarms that were installed on your old windows previously.
How Long Does Window Replacement Take?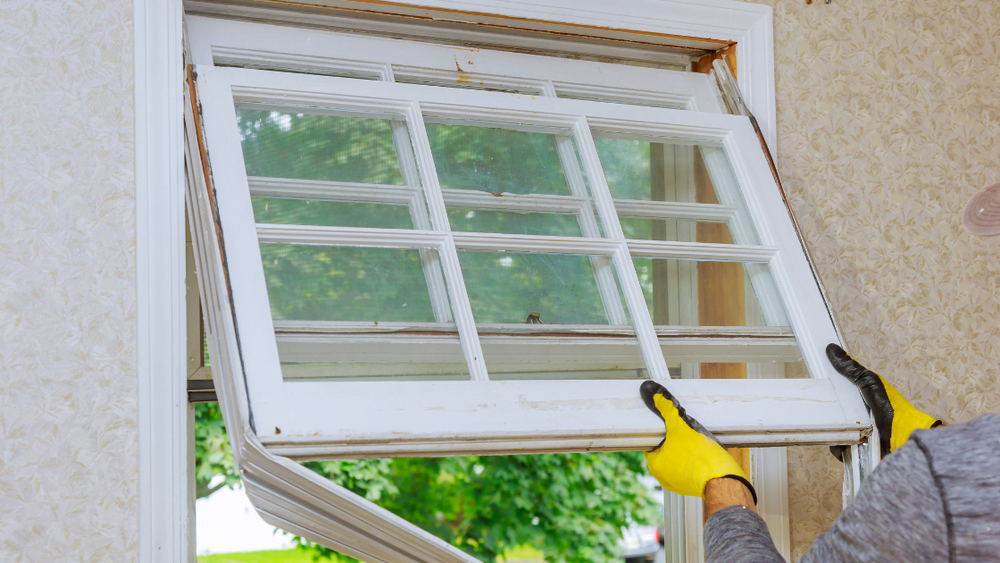 Replacing windows is a big project, and it can take some time. Depending on the size and type of window, it can take anywhere from a few hours to a few days. Make sure to schedule a time with your contractor to get an estimate for the entire process.
How Much Does It Cost to Replace Windows?
The cost of replacing windows can vary depending on the size and type of window and the brand and type of material. Generally, the more windows you have, the more expensive it will be, and usually each window will cost you no less than $500 and upward depending on the type of windows you go with.
Conclusion
In conclusion, replacing windows is a necessary process that can help improve your home's overall look and functionality. Following these simple steps will prepare you for a hassle-free window replacement experience.
When you're looking for a Marietta home contracting team, who can help you replace windows, reach out to CIB Home Remodeling today at (404)406-0151.