Are you looking for the best home painting services in Marietta? If so, you've come to the right place. In this article, we will discuss some of the best painting companies in Marietta and what they have to offer. Home painting can be a daunting task, but it doesn't have to be! There are a few key things you can do to make the process easier.
How Do I Find The Best Painting Services for my Home?
There are a few things to take into account when choosing the right contractor for painting your home. Some of the factors you'll want to consider include:
Your budget -Price can be a major factor when choosing a painter, but don't forget other costs like materials and travel time.
Quality of work -Make sure you're getting high-quality work that will last.
Expertise -Some painters are better suited for larger or more complex projects than others. If you have specific requests or concerns about a painting job, be sure to ask the painter beforehand.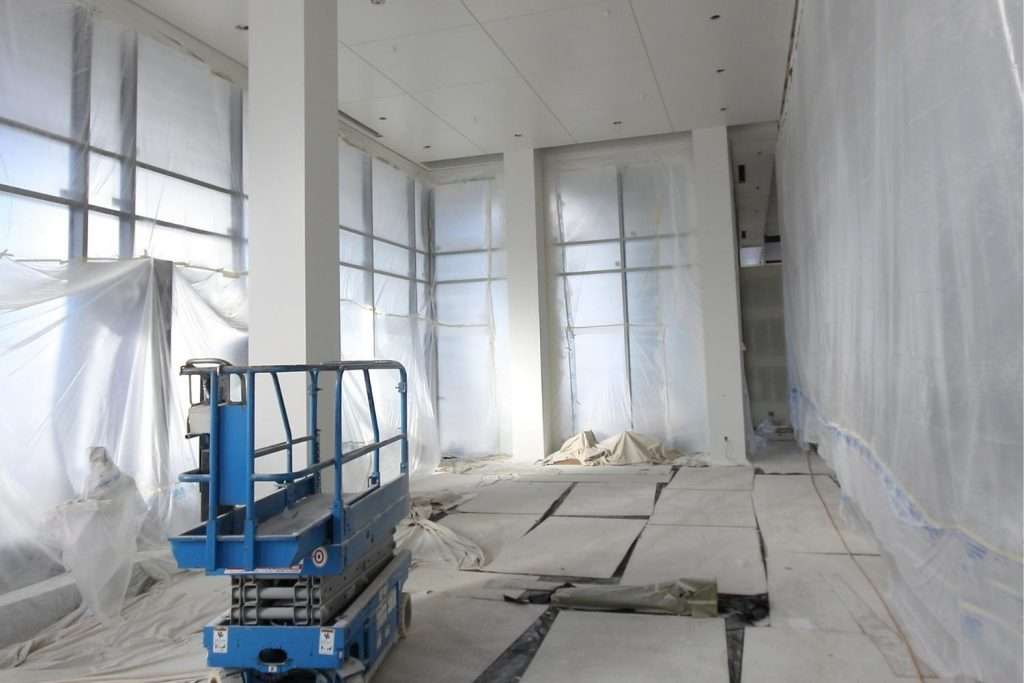 Ask Around For References
When you are looking for a reputable and reliable painting contractor, it is important to ask for referrals. This will ensure that you are getting quality services from a professional contractor. You can also look online to find out which companies have a good public reputation by reading online reviews of their services.
Get Written Estimates
When hiring a professional painting contractor, it is important to get an estimate in advance. This will help you to budget for the work and make sure that you are getting what you expected. It is also helpful to have this information in case there are any changes or adjustments that need to be made.
Some things to keep in mind when getting an estimate include: the size of the project, the type of paint being used, and whether any additional services such as staging or removal of furniture will be required. Once you have received your estimate, it is important to compare it with what you want to spend on the project and make any necessary adjustments.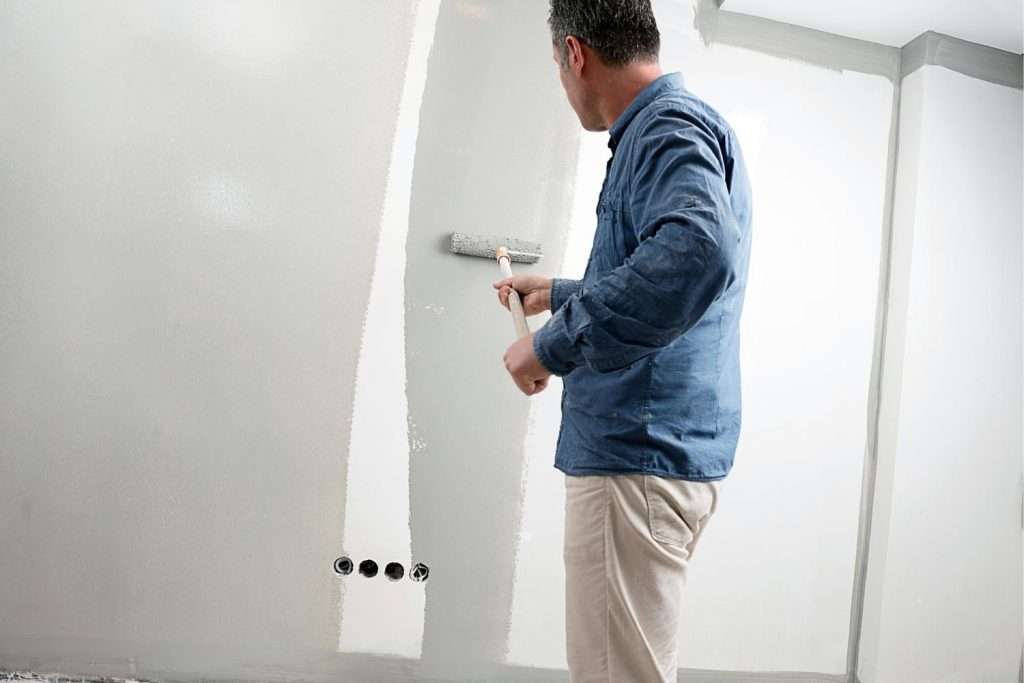 Plan Your Paint Project In Advance
A good way to stay organized while painting is by having a painting schedule list ready before starting. This list can include specific dates, times, and rooms that will be painted. This will help you to stay on track and avoid overlap in the work.
We would highly recommend Let the painter know everything you want done in advance. They should have provided a quote based on your specific needs so they can provide the best home painting services exactly the way you want it.
Another way to stay organized for your project is by using a mapping software. This software can help you plan which rooms need to be painted first, and where the walls and ceilings meet. You can also see where there are any obstructions, like doorways or windows. Finally, this information can be used to create a sketch of the room before starting painting and get a visual overview of the colors.
Make Sure Your Contractor Uses Quality Paint and Materials
Be sure to ask about what type of paint the home contractor is using. Many times, contractors will use paints that are known to be less durable or last longer than other types of paints. Ask about the kind of materials that are being used, and whether they are latex or water-based.
When it comes to your home, you want to make sure that the contractor you use is reputable and uses durable paint and materials. Not only will this ensure a quality job, but it could also save you money in the long run.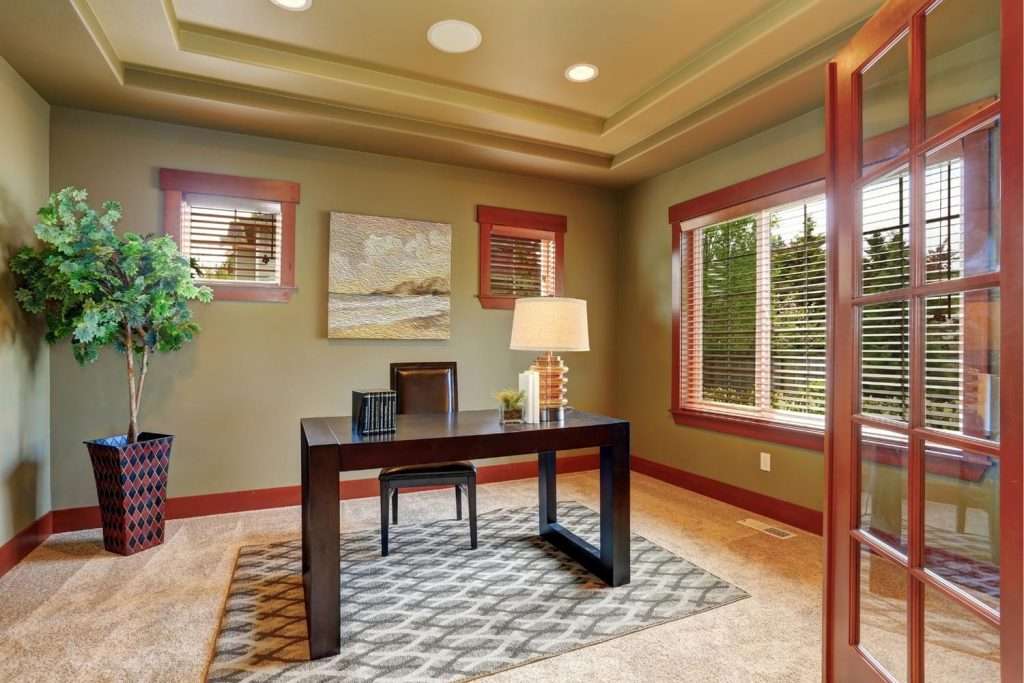 Contact CIB Home Remodeling for Your Painting Needs
Contact CIB Home Remodeling provides the best home painting services in Marietta. Our experienced and certified contractors will help you choose the right colors and make sure your walls look brand new. CIB Home Remodeling is the perfect choice for anyone looking for top-notch home painting services in Marietta!