You don't need to be a home improvement expert to know that giving your kitchen a makeover has the potential to increase its value. Whether you're looking to sell or simply to enjoy a fresh look, investing time, energy, and resources into remodeling your kitchen is one of the best ways to transform the space and make it look more elegant, modern, and inviting. If you're at a loss for where to start, don't worry! In this blog post, we'll provide you with 7 of the top kitchen remodeling ideas that you can use as inspiration.
From updating the cabinets and appliances to adding a stylish backsplash and utilizing creative storage solutions, we have all the best tips and tricks that you need to get your kitchen from drab to fab. All you need is a little imagination and some DIY spirit. So, let's dive in!
Assessing Your Kitchen Space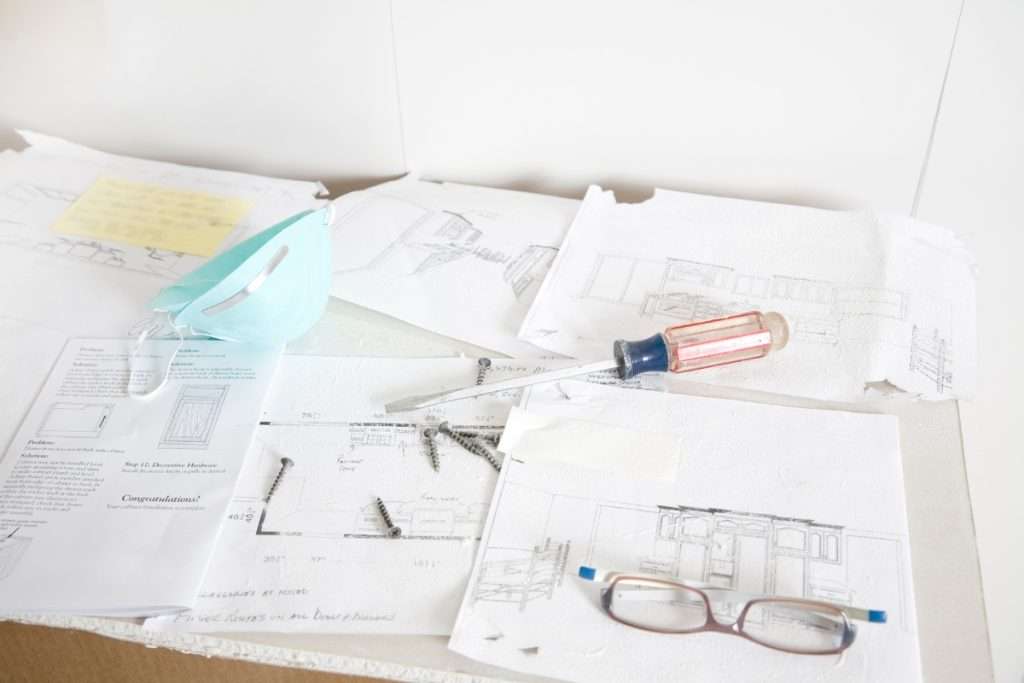 The first step in any kitchen remodeling project is assessing the space you have to work with. Are you expanding your current kitchen, renovating an outdated one, or starting from scratch?
Make sure to measure the dimensions of the space and jot down any features that should remain or be removed for your desired new look.
Additionally, consider how the layout affects functionality and how you plan to make the most of the space you have. If you're working with an existing kitchen, be sure to research its design history, it can provide valuable insight into the potential of the space.
Depending on the size of the remodel and your budget, consider breaking the project down into various areas and addressing them one by one.
Do you need to replace the floors, cabinets, appliances, or countertops? It's important to remember that a kitchen remodel can increase the value of your home, so don't be afraid to splurge when necessary. Ask yourself how you will use the space, both now and in the future.
Finally, don't forget to factor in design trends, while still keeping the space aesthetic to you. Consider the color palette of the kitchen and whether or not it fits your home's overall look and feel. When it comes to kitchen remodeling, it's essential to invest in quality materials and functional design to ensure a successful outcome.
Incorporating Color and Patterns
Adding color and patterns to your kitchen remodel is a simple and fun way to give your space an exciting new look. From cabinets to walls, and even flooring, there are countless ways to incorporate shades and shapes that will transform the look of your kitchen.
When selecting colors, think about the existing features in your kitchen that you want to draw attention to and those that you wish to hide. For example, if you're trying to downplay ugly wood cabinets, choose muted tones such as whites and grays. On the other hand, bright colors can be used to create an eye-catching focal point, such as a wall-mounted kitchen island.
In terms of patterns, there are several options available. Wallpaper is a popular choice that can be used to add texture and interest to your kitchen. Alternatively, you might opt for checkered floors, or a combination of tiles in different sizes and colors. If you're feeling bold, why not try adding a statement backsplash? This could be anything from a bright and colorful mosaic to a subtle patterned tile.
Furthermore, don't forget the effect of natural light. If the kitchen is the only room in your home with plenty of natural light, experiment with darker colors or patterns that you wouldn't usually use. You'll be surprised at how lighter colors can appear in the day, while darker ones really come alive after dusk.
Kitchen Cabinetry and Countertop Upgrades
When it comes to kitchen remodeling, one of the best ways to transform your space and increase the value of your home is to upgrade your cabinetry and countertops. New cabinets and countertops can instantly make your kitchen feel larger, brighter, and more modern. Plus, they can be customized to fit your unique style and taste.
When selecting new cabinetry, there are all sorts of options available today. You could choose from traditional wood designs with protective UV-finishes, sleek metal cabinets that lend an industrial look, or textured laminates with custom detailing. There are even more unique choices like two-tone cabinets, transparent glass doors, and creative storage solutions.
When it comes to countertops, consider materials like granite, quartz, marble, and butcher block. Granite countertops add a classic touch of elegance while quartz is highly durable and easy to maintain. Marble has a timeless appeal and its veined pattern adds character to any kitchen. Butcher block is perfect for a rustic feel and provides a hardworking food prep surface.
No matter what type of cabinetry and countertop upgrades you choose for your kitchen remodel, your new space will be both functional and stylish. Upgraded cabinets and countertops will also increase the value of your home, making them a worthwhile investment for any kitchen renovation.
Adding a Kitchen Island
Adding a Kitchen Island can be a great way to transform the look and feel of your kitchen. Not only will it make the space look more finished and modern, but it can also provide much-needed additional counter space and storage. A kitchen island is also great for entertaining guests and provides an opportunity to incorporate beautiful design elements to personalize the look of your home.
When it comes to planning a kitchen island, there are a few things to consider. You'll want to make sure that you leave enough open space to move around without feeling cramped.
In general, you should leave at least 42 inches of space between the perimeter of the island and any other counters or appliances. You'll also want to think about the type of materials that you'll use for your island – the options range from butcher block to granite. Once you've chosen the perfect materials and size, you can add some stylish touches, such as pendant lights, stools, and decorative cabinet pulls.
If you're looking for even more functionality, you can consider adding electrical outlets so that your island can become an additional work surface or dining area.
Furthermore, you could add cabinets or drawers to your island to provide extra storage space. This is an especially good idea if you need to store cooking utensils or dishware. With careful planning and design, a kitchen island can create a stunning focal point in your home and increase its value.
Replacing Appliances with High-Efficiency Models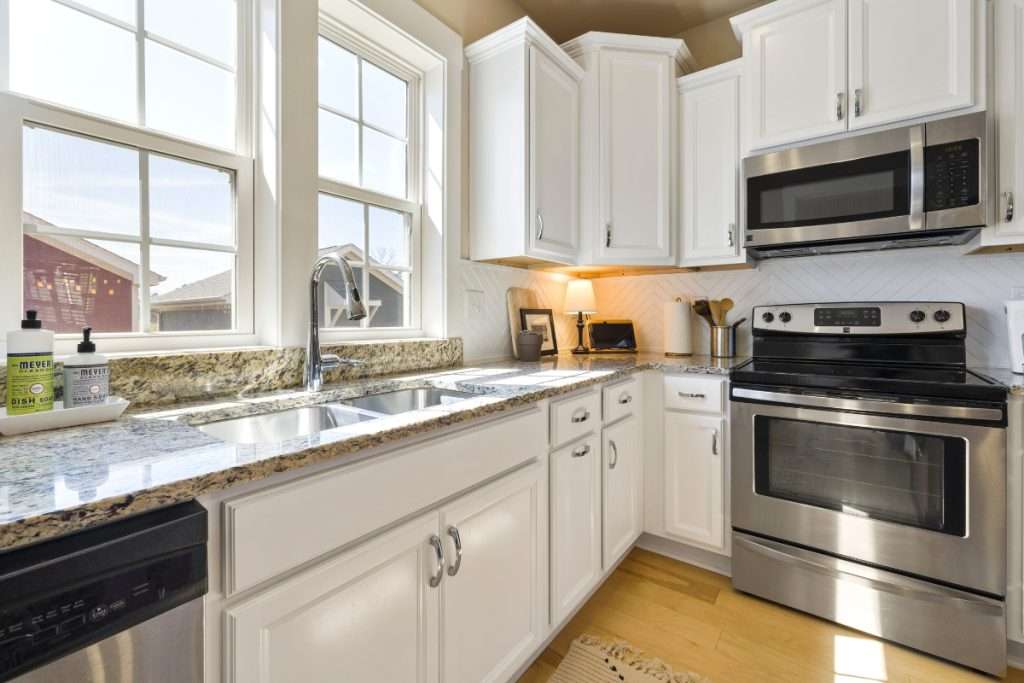 Replacing appliances with high-efficiency models is one of the most important kitchen remodeling ideas to consider. Not only can these new appliances help reduce energy consumption and bills, but they can also make a huge difference in how you use your kitchen. When it comes to energy efficiency, a few key features can help you select the best models for your kitchen remodel.
Look for Energy Star-labeled appliances that are designed to minimize energy use. Many appliances come with LED lights and intelligent sensors that can help you save energy when not in use.
Some models even have built-in timers and settings that allow you to program the appliance for different safety levels or automatic defrosting options. Additionally, some high-efficiency models have specific settings for cooking certain meals, so you can adjust settings to fit your needs.
When selecting appliances, think about the size and space requirements as well. You may want to consider smaller models that can fit in tight areas such as under counter spaces.
It's also important to consider the location of outlets and other features to ensure that the appliance will function properly. Finally, understand how long the appliance will last and the cost to repair when it does malfunction.
Enhancing the Kitchen Lighting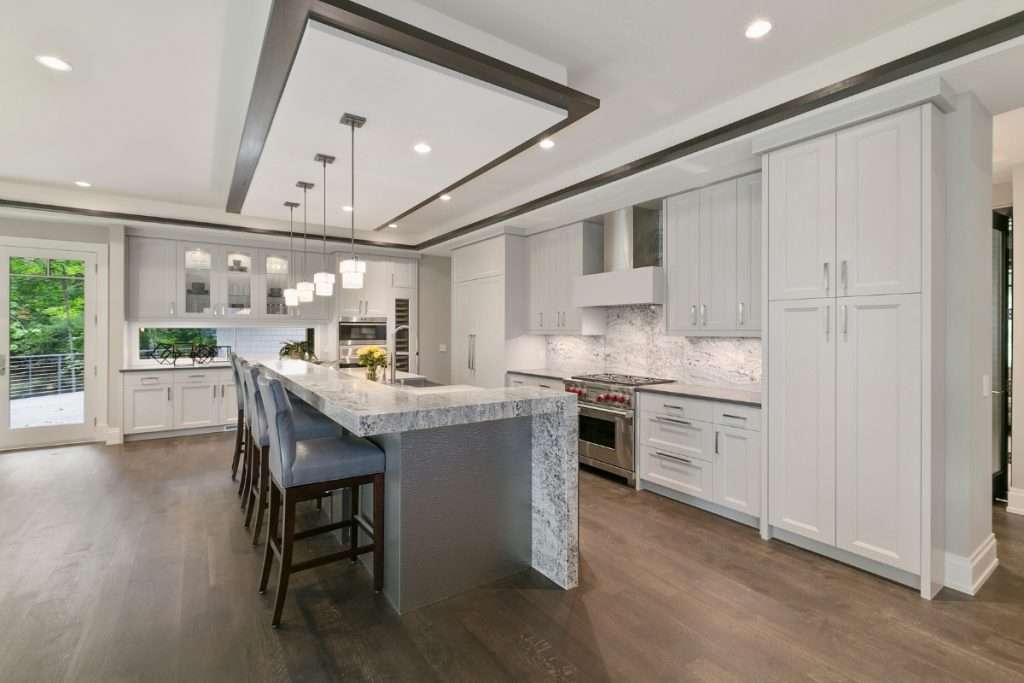 Lighting is an important aspect of any kitchen remodel, as it sets the tone and ambiance of the space. Enhancing the lighting in your kitchen during a remodel is essential to making the area brighter, more inviting, and more efficient. Here are some ideas for enhancing the kitchen lighting during a remodel:
Replace outdated fixtures — Replacing outdated fixtures, such as fluorescent tube or outdated can lighting, with modern lighting fixtures takes your kitchen to the next level. Choose fixtures that are energy-efficient, bright, and stylish so that they not only look great but also enhance the lighting in the room.
Add new fixtures — Adding new lighting fixtures to the kitchen is an easy way to make the space brighter and more welcoming. Consider installing task lighting over the kitchen island, pendant lights over the sink, and under-cabinet lights to make the room a more inviting and comfortable space.
Install dimmers — Installing dimmers in the kitchen allows you to control the level of light in the room. Choose dimmers that can be controlled remotely so that you can easily adjust the lighting levels for different times of day or for different activities.
Add natural light — Natural light is always a great addition to any kitchen. Install a skylight or a larger window in the kitchen to allow natural light to flood the room. This will make the space brighter, lighter, and more inviting.
Recessed lighting — Recessed lighting can be a great addition to any kitchen. These lights are usually installed in the ceiling, allowing them to blend in with the rest of the decor. This makes them perfect for task and accent lighting and adds a warm, inviting atmosphere to the kitchen.
Accent lighting — Accent lighting is an easy way to add a touch of style to your kitchen. Consider installing small accent lights near the cabinets, countertops, and backsplash to highlight certain areas and create an inviting atmosphere.
Utilize multiple light sources — Having multiple light sources in the kitchen allows you to create the perfect ambiance. Consider installing a combination of recessed, task, and accent lighting to ensure that the kitchen is illuminated in the most effective way.
These ideas for enhancing kitchen lighting during a kitchen remodel are sure to transform your space and increase the value of your home. Utilizing multiple light sources with a combination of dimmers
Finishing Touches: Adding Personal Style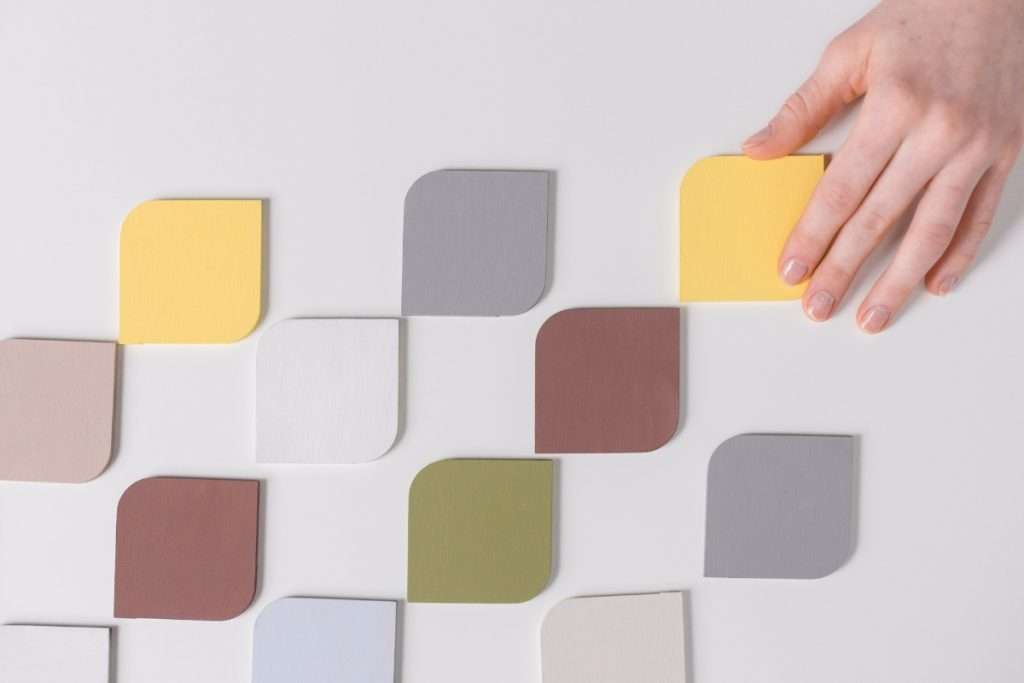 When it comes to kitchen remodeling, the finishing touches make all the difference. Your kitchen is a reflection of your personal style, so adding unique touches to your remodel can help complete the transformation of the space. With these extra touches, you can also increase the value of your home when you go to sell. Here are a few ideas to get you started.
When redesigning your kitchen cabinetry, consider adding specialty glass panels to some of the cabinet fronts. Clear glass showcases the contents of the cabinets, while frosted or etched glass provides a subtle hint of color while still obscuring what's inside. A few strategically placed dramatic tiles can also add eye-catching accents to draw attention to particular areas. Combining different materials and textures within the same color scheme can create an interesting visual appeal.
Another way to add personality to your kitchen design is to incorporate custom furniture pieces. An antique buffet or dresser can be repurposed as a kitchen island with just a few modifications, or a vintage hutch can be mounted on the wall for a unique storage solution. You could also customize existing furniture, such as staining or painting wood cabinets or adding metallic pulls.
If you're looking for a way to make a statement, consider a unique backsplash or flooring. Metallic tiles can add a touch of glamour, while patterned wallpaper can bring out a playful side. If natural materials are more your style, you could install a stunning marble or stone backsplash. For the flooring, consider layering different materials, like tiling the kitchen area and installing wooden flooring in the dining room.
Conclusion
When it comes to remodeling, there's no better place to start than the kitchen. Whether you want to update the look, add storage, or increase the property value of your home, kitchen remodeling is an essential part of any home improvement project.
With these seven remodeling ideas, you can create a beautiful and functional kitchen that is sure to add value to your home. From new appliances and flooring to lighting and paint colors, these ideas are sure to make your kitchen a standout. When done correctly, kitchen remodeling can increase the overall value of your home and provide a space that you and your family will enjoy for years to come.
If you're looking to renovate your kitchen, choose a professional contractor like CIB Home Remodeling. We offer expert kitchen remodeling services to tailor your space to your exact specifications and needs. Give us a call at (404)406-0151 or send us a message on our website to request a free estimate and let's get started on giving your kitchen a fresh new look today!